«Belinda  Laboratories» is one of the youngest companies in the International world of pharmacology that was founded in 2001, but is actively and successfully developing with each passing day, gaining the trust and respect of their partners, as well as attracting new ones.
OUR ADVANTAGES
The main purpose and strategy of the company are to develop new and effective methods of treatment of various diseases.
«Belinda Laboratories» is quoted in the markets of Europe, Asia, and CIS countries. At the moment, we cooperate with more than 75 agents and partners from 9 different countries. Our company is also actively engaged in the promotion of pharmaceutical products in the field of marketing. We strive for the best, keeping quality and high standards.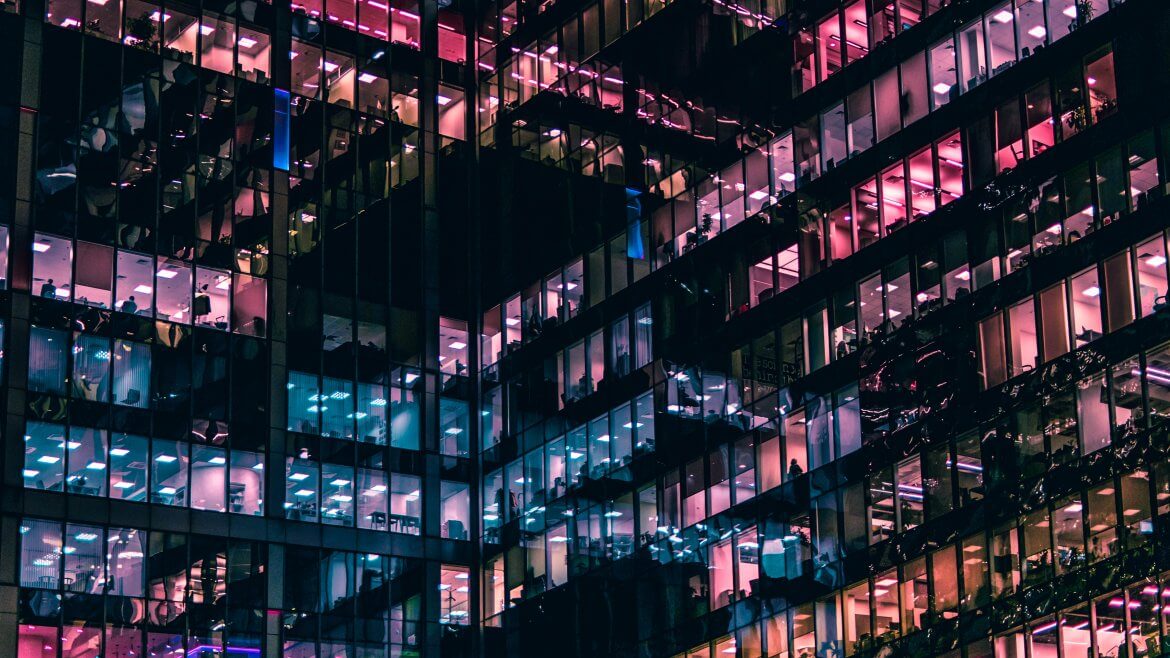 Our company with high professionalism looking for the solution of various problems in the field of pharmaceutics. We employ highly skilled and prospective employees who have extensive experience in various fields.
Our company's motto is accessibility, and most importantly the quality of medicines, which are the basis of our sales. During the existence of our company, we have shown ourselves as a reliable partner and created a distribution network of pharmaceutical products.
---